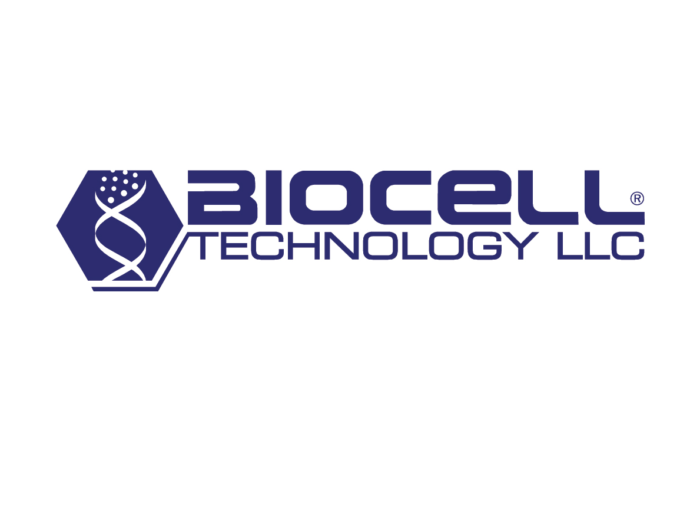 March 7, 2018, Anaheim, CA – BioCell Technology, LLC announced a new grade of its flagship healthy aging ingredient, BioCell Collagen. BioCell Collagen is now available halal certified under two different halal certifying organizations to provide more options for our customers. The certifying organizations are the Islamic Society of the Washington Area-ISWA and Halal Quality Control/Halal Certification Germany. This is in addition to the three other grades of BioCell Collagen in its portfolio.
"We are pleased to now offer finished goods manufacturers choices to meet the needs of their consumers with this additional grade of BioCell Collagen," said Suhail Ishaq, President of BioCell Technology. "Global consumer demand made it possible for us to seek certifications from these two groups."
Leading brands around the world use BioCell Collagen in their formulations to improve joint health, help facilitate normal joint recovery following exercise, and help boost skin elasticity and firmness for younger, healthier-looking skin.
About BioCell Collagen:
BioCell Collagen is a clinically tested dietary ingredient that promotes active joints, youthful-looking skin, and healthy connective tissues. BioCell Collagen contains a patented composition of naturally occurring hydrolyzed collagen type II (60 to 70 percent), chondroitin sulfate (20 percent), and hyaluronic acid (10 percent) in a highly absorbable matrix form that has been the subject of numerous human clinical trials, including trials on safety, efficacy, and bioavailability. It is self-affirmed GRAS and is available for both oral and topical applications. For more information and a directory of where to buy products made with BioCell Collagen®, visit BioCellCollagen.com.
About BioCell Technology:
BioCell Technology is a research, product development, branding, and marketing company that manufactures innovative, science-based raw material ingredients that have applications in dietary supplements, functional foods, and cosmetics. The company licenses its branded ingredients to leading consumer packaged goods companies for use in their finished products. Each of our branded ingredients has a trademarked logo that our licensees display on the labels of finished products. For more information, visit BioCellTechnology.com.
Contact: Douglas Jones
Email: douglas@biocelltechnology.com
Phone: 714.632.1231 x207