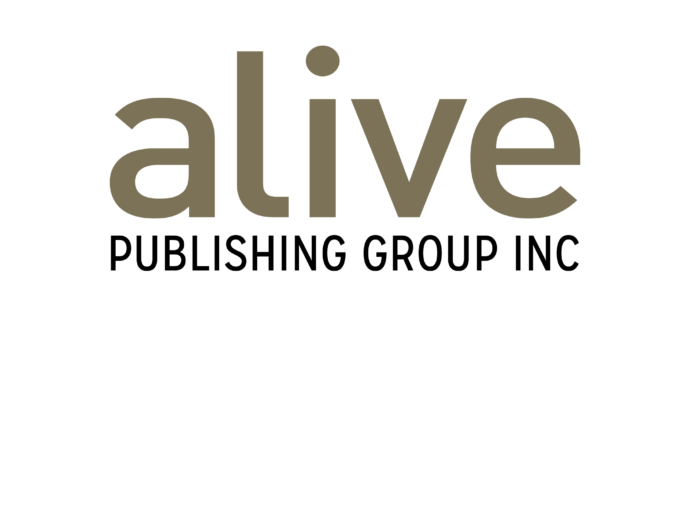 Alive Publishing Group (APG) acquires delicious living (DL) and all its related assets from New Hope Network
For more than 40 years, Alive Publishing Group has taken incredible pride in educating and inspiring millions of people around the world about natural health and wellness so they can live more active and healthy lives. As part of our long‐standing commitment, we constantly work to empower our readers and partners, as well as our academic and professional colleagues.
Today, we are excited to share how we are furthering our purpose and expanding our global reach through the acquisition of delicious living magazine, deliciousliving.com, and all other related media properties. Moving forward, delicious living will continue all of its operations as is and will complement APG's current suite of 14 products and services, notably including alive magazine, alive.com, alive USA magazine, and sage magazine.
This acquisition positions APG as the largest natural health and wellness publisher in North America and cements our commitment to being the industry leader for readers, brands, and retailers alike. "delicious living is a remarkable brand, and I'm thrilled that it is now part of APG, says Ryan Benn, APG President and Publisher. "DL brings an extraordinary legacy, and when we compliment this with APG's publishing focus on natural health and wellness retailers, brands, and readers—the results will be remarkable. We will begin investing in delicious living starting with the January 2019 issue, and we are excited to educate and inspire consumers to action, resulting in measurable lift for our retail and advertising partners."
The delicious living acquisition is not limited to the transfer of assets only, but also marks the start of a strategic partnership agreement with New Hope Network. We have designed this partnership to ensure our retail community continues to have access to delicious living as a valued retail marketing service and that delicious living maintains close ties with New Hope Network's other properties, including Natural Products Expo and Natural Foods Merchandiser. delicious living will continue to be the preferred New Hope Network consumer publishing partner, and each year APG and New Hope Network will collaborate to ensure we are doing all we can to support our independent retailers.
"We are proud of the work our delicious living team has done over the last 40 years to serve our retail and advertising partners and to educate and inspire consumers in their quests for healthier living," says New Hope Network Executive Vice President Scott Owen. "We thank everyone who has supported and been part of the delicious living community over the years, and we are eager to see where APG takes delicious living into the future."
For further information about APG and our brands, please visit apg.alive.com.
APG and New Hope Network are notifying all partners of this exciting change, and all media inquiries are directed to the APG contact below:
Media contact
Ellen Wheeler
ellen.wheeler@alive.com