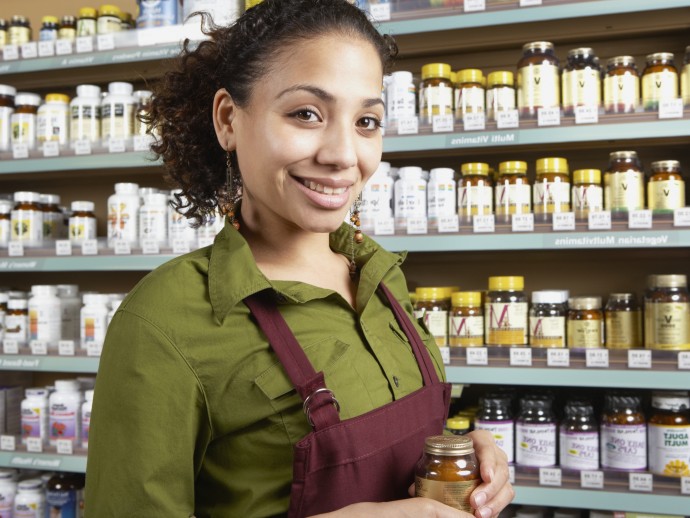 What Got You Here Won't Get You There
by Rick Kroetsch
Your business, your customers, your products, and your competition are constantly changing. If you don't get in the habit of consistently reviewing your business, you'll be stuck and you'll watch your customers slip away.
Be careful of your past success
Many times businesses fall into a trap, thinking that their past success will be a strong indicator of their future. They feel that if they have been successful up to now, they will always be successful.
Look at sports teams and athletes: can they always win games? The answer is no. No matter how much they train, practise, and prepare, conditions will change and the game can be lost. This can be due to the condition of the playing field, the competition playing smarter and harder, injuries, timing, weather, or any number of factors.
Think of your future—not your past
Every day you need to go in and be proud of yesterday, but know that this is not necessarily an indication of how today will play out.
Managers of sports teams sit down and review game films both after winning and after losing to learn from the past. Even following a win, they analyze the information to determine how best to capitalize on what worked in order to help ensure future success.
Don't be complacent—be concerned
Too often customers are taken for granted. The day that happens in your company, you need to rethink your approach. Customers have numerous options today that are easy and quick to implement. They can make choices that will quickly impact your revenue and profits.
Sports teams know that if they lose more games than they win, the fans become disillusioned and move on to something else. Fans like winners. Your customers like winners too, and they want to be treated like valuable fans. Keep them front and centre in your thinking and planning.
What if my customer fires me today?
That's the question that should be going through your head every day. If you don't want them to fire you and buy somewhere else, what will you do to ensure they don't shop around and find other alternatives to your company? What you did for them in the past doesn't mean anything to them today if they're not happy.
Have a game day review
What is stopping you from meeting with your team weekly to go over the "game tapes"? The objective is to focus on the customer and what you did right or wrong each week. How can you improve? What needs to be changed? How can you try to win the game this coming week?
You won't always win, but you'll be prepared and in shape. Staying focused on the "fans" and not dwelling on the past will keep your team motivated. Even professional athletes who have been engaged in their sport for years have to consistently review and practise, or they lose their edge. In your business, follow the same techniques that make sports teams successful, and watch the strong returns.
---
Rick Kroetsch is the vice-president and associate publisher of Alive Publishing Group.